Having collected the relief items dispatched to the region in the compound set up in Kahramanmaraş, ASAM ensures coordination in the field and the delivery of the relief items from these centers.
Protection sector meetings continue
A Protection Sector Meeting was held in ASAM's compound in Kahramanmaraş with the participation of representatives from numerous public institutions and non-governmental organizations. The meeting was attended by representatives from Kahramanmaraş Directorate of Family and Social Services, Kahramanmaraş Provincial Directorate of Health, Turkish Red Crescent, United Nations Refugee Agency (UNHCR), International Organization for Migration (IOM), Danish Refugee Council (DRC), Kamer Foundation, Human Development Foundation, Development Foundation of Türkiye, Support to Life Association, Save the Children, Needs Map, People in Need, and Rıdvan Hoca Foundation.
The overall situation of the city following the earthquake, problems in the tent city and container areas, and child protection activities were discussed, and psychosocial support activities were addressed during the meeting. 35 representatives from 15 different institutions attended the meeting, where NGO representatives shared their observations in the field and works to be conducted in the coming days were planned.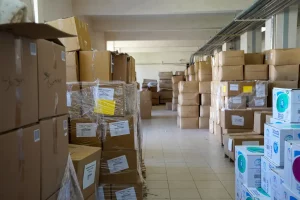 Humanitarian relief items are being delivered to persons in need
ASAM continues to provide support in meeting the urgent needs of families affected by the earthquake by dispatching relief items to the region, including tents, food items, water, diapers, sanitary pads, wet wipes, blankets, and sleeping bags. Relief items are distributed to persons in need, particularly to vulnerable earthquake victims identified through needs assessment. ASAM continues to deliver relief items in Hatay, Kahramanmaraş, Adıyaman, Gaziantep, Şanlıurfa, and Adana.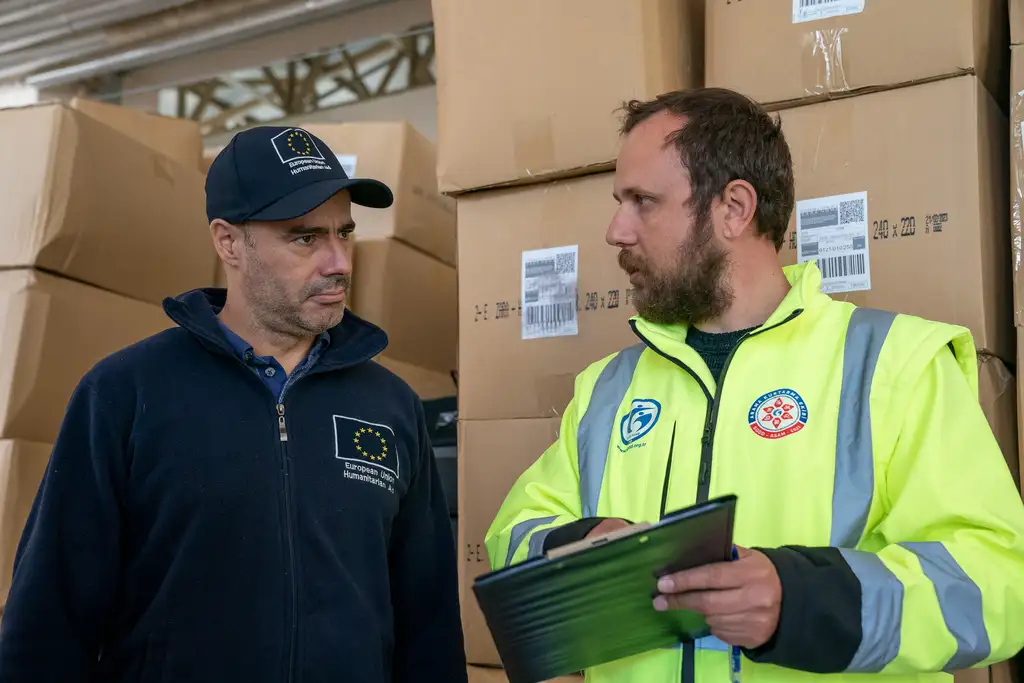 Directorate General for European Civil Protection and Humanitarian Aid Operations Rapid Response Coordinator and Disaster Risk Reduction Focal Point Nicolas Govaert paid a visit to ASAM Coordination Center in Kahramanmaraş. Govaert was briefed about the works undertaken within the framework of the emergency response in the region, and the needs identified in the region were discussed