[ABOUT ASAM]
Our Areas of Activity
We work in numerous fields, including enabling the access of refugees to rights and services, meeting their needs, supporting their access to means of livelihood, and ensuring social cohesion.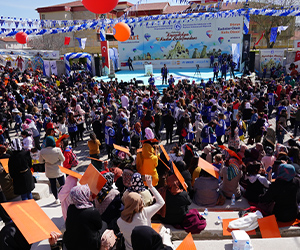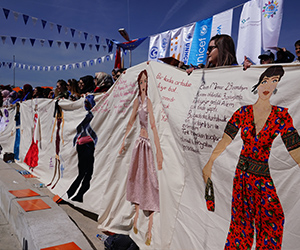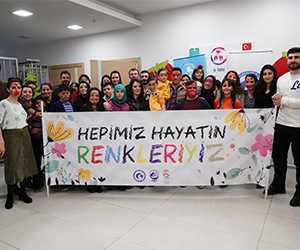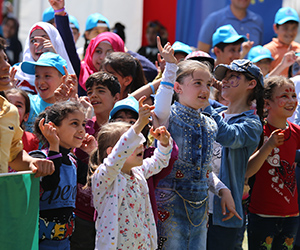 – CHILDRENS CHOIR
– WOMEN COMITEES
– CAPPADOCIA WOMEN'S GATHERINGS
We reach thousands of persons, raise awareness and try to ensure social cohesion through our traditional events, namely the Cappadocia Women's Gatherings and Children's Festivals.
Strengthening the Capacity of Municipalities in the Field of Migration and Refugee Response in Türkiye Project
In scope of the "Strengthening the Capacity of Municipalities in the Field of Migration and Refugee Response in Türkiye Project", implemented with the financial support of the Swiss Federal Department of Foreign Affairs, it is aimed to support and strengthen the service providing capacities of municipalities.
AL FARAH CHILD AND FAMILY SUPPORT CENTERS FOR REFUGEE CHILDREN PROJECT
With the "Al Farah Child and Family Support Centers for Refugee Children Project", which was launched in 2016 with the collaboration of the United Nations Children's Fund, protection services are offered to refugee children, adolescents and their families.
Having been launched by ASAM for the asylum seekers living in Türkiye to follow the important developments regarding the country and the world agenda and to have access to information in their mother tongue to make their lives easier, Migrant TV continues its broadcasts through its YouTube channel.
[Migration From Practice to Theory]
ASAM Academy on Migration
Based on the necessity of transferring practice to theory related to the area of migration that continues to gain significance each day, ASAM, with its 25 years of experience in the field, established the ASAM Academy on Migration.
Established in Ankara, the Academy aims to contribute to the generation of scientific knowledge in the field of migration, dissemination of information and unification of practice and theoretical information by utilizing the knowledge and experience acquired by ASAM in the field over the years.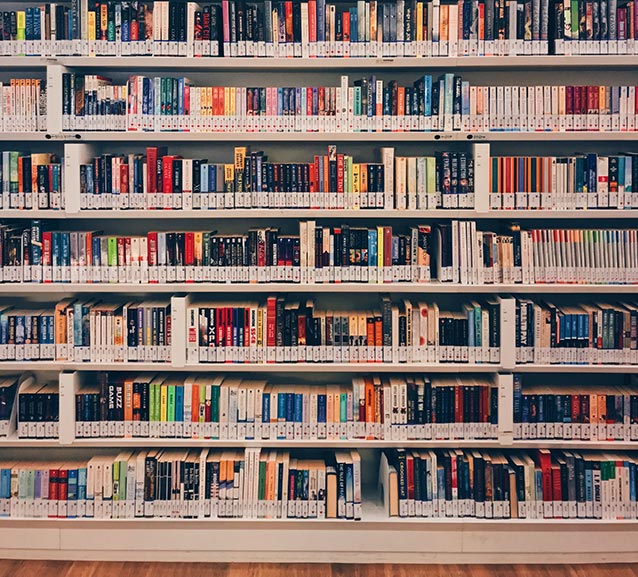 Report on Psychological Health Awareness and Analysis of Psychological Support Needs
The objective of this needs assessment report is to examine the awareness levels of refugees regarding the concept of MHPSS, its components, as well as to measure the protection and empowerment levels of vulnerable groups' mental health.