4th Children's Festival of ASAM Took Place in Hatay
The event, streamed live on the SGDD-ASAM YouTube channel and followed by Anadolu Agency, was shared with viewers via live broadcasts on TRT News and NTV channels.
You can watch the broadcast replay here:
The Corporate Communications Coordinator of ASAM, Murat Barış Koralp, stated in his remarks to Anadolu Agency that ASAM has deployed its full capacity to provide support to the earthquake victims. He mentioned the relief efforts in the compounds established in Hatay, Kahramanmaraş, Malatya, and Adıyaman, where they distribute humanitarian relief items to families based on needs assessment, and emphasized their focus on providing psychosocial support to those affected by the earthquake.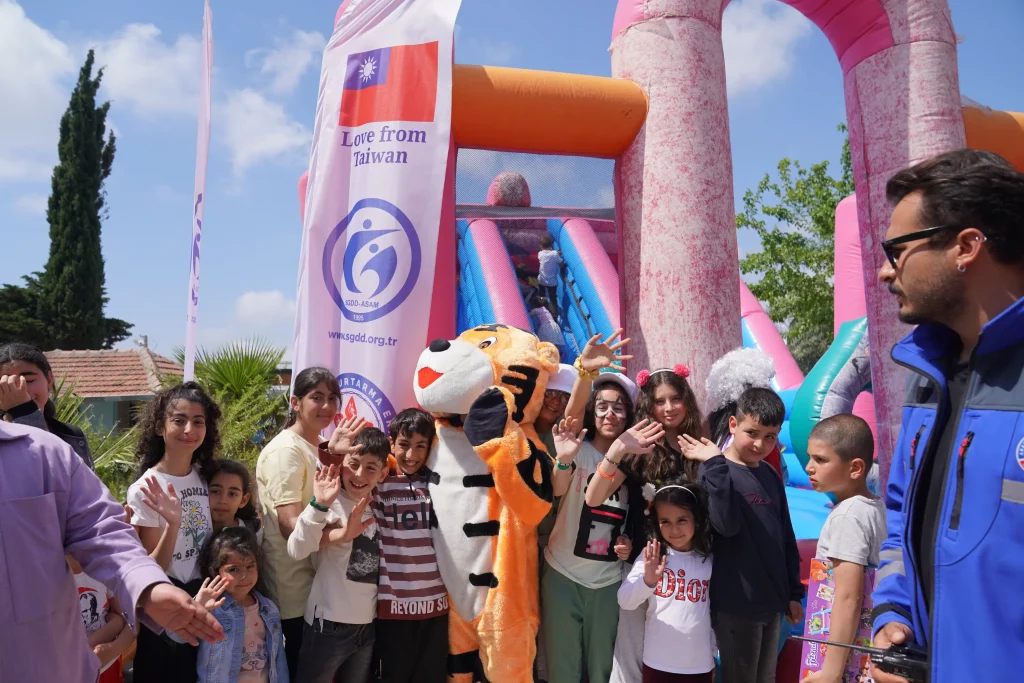 Koralp stated that they organized the 23 April festival for children to enjoy the holiday to the fullest and said, "We are striving to assist people in coping with the traumas caused by the earthquake. Our efforts are focused on entertaining the children, who have been most affected by the earthquake. If we can help them forget what they have been through even a little bit, we will have accomplished our mission. We are hosting around 500 children in our play area."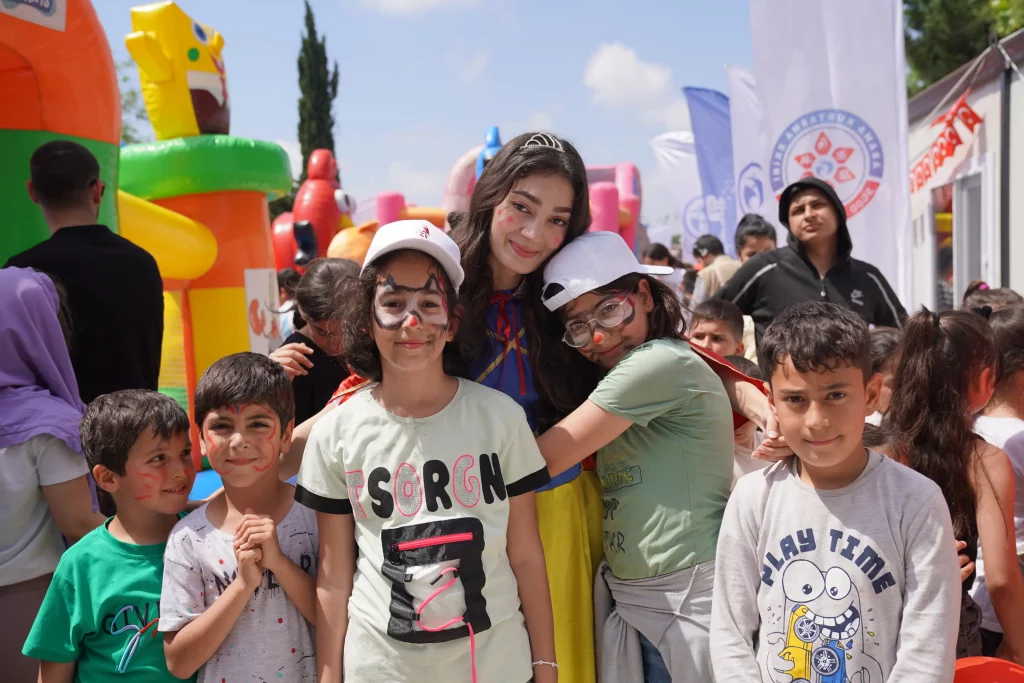 The festivals foster children's sense of friendship
ASAM has held Children's Festivals since 2017, bringing together thousands of children. Children who shared the joy of being together on 23 April National Sovereignty and Children's Day not only had fun but also developed their sense of friendship. Children's Festivals, which have been held in Ankara so far, were organized in Hatay for the earthquake-affected children who are in greatest need of healing after the earthquake.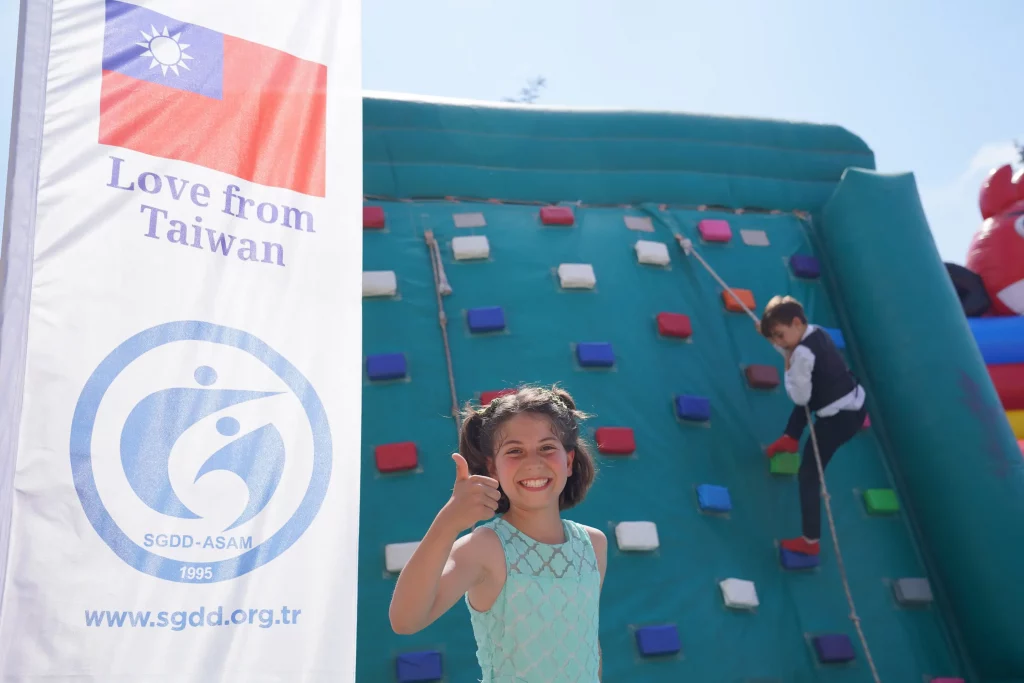 We came together with over 35 thousand children in collaboration with the Presidency of Migration Management
We played games and sang songs with thousands of children residing with their families in the Temporary Accommodation Centers located in Adana, Elazığ, Gaziantep, Hatay, Kahramanmaraş, Kilis, Malatya, and Osmaniye.
"May the children always have smiles on their faces" was the motto of the events, where music workshops, children's games, and ceramic workshops were organized in specially arranged play areas for children.
Children had a joyous time in activities coordinated by psychologists and social workers from the Provincial Directorates of Migration Management and ASAM, aimed at supporting their learning processes and social development.